Engagement Rings: Bespoke & Ready-to-Order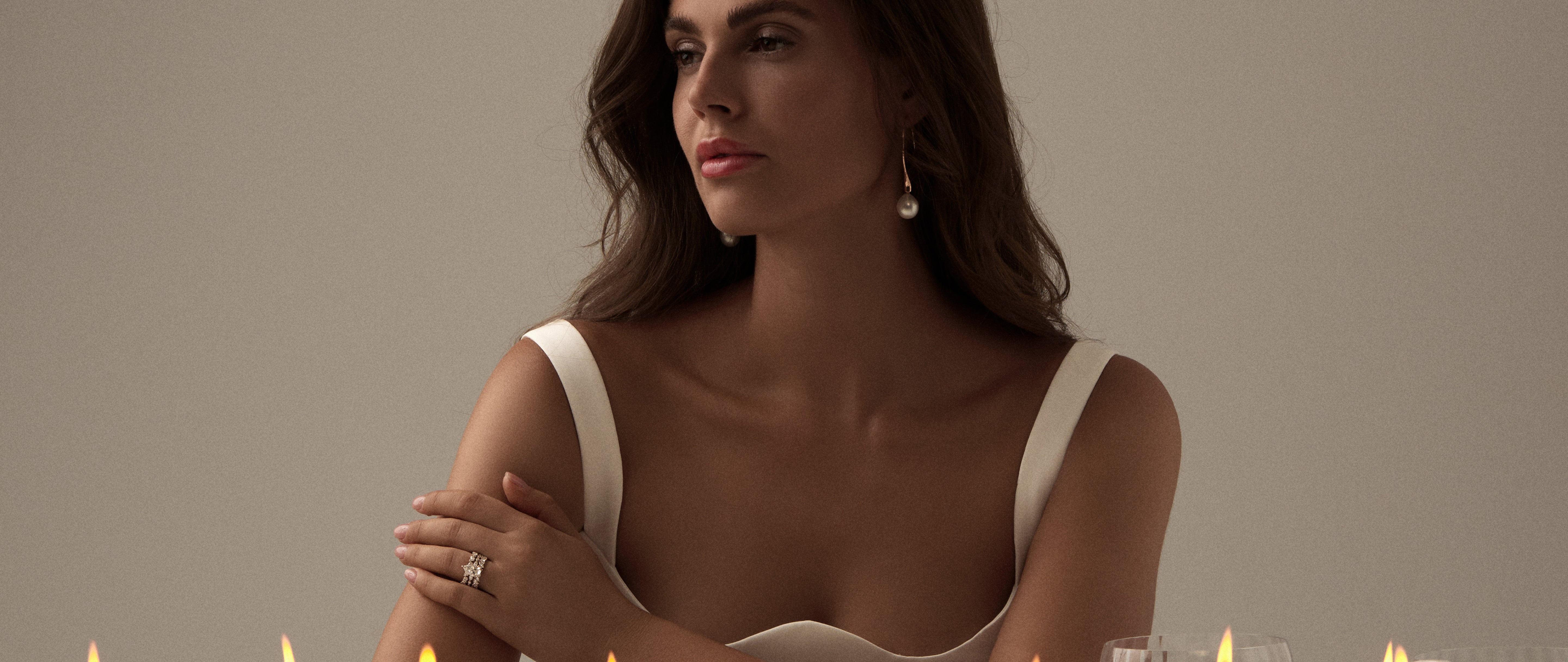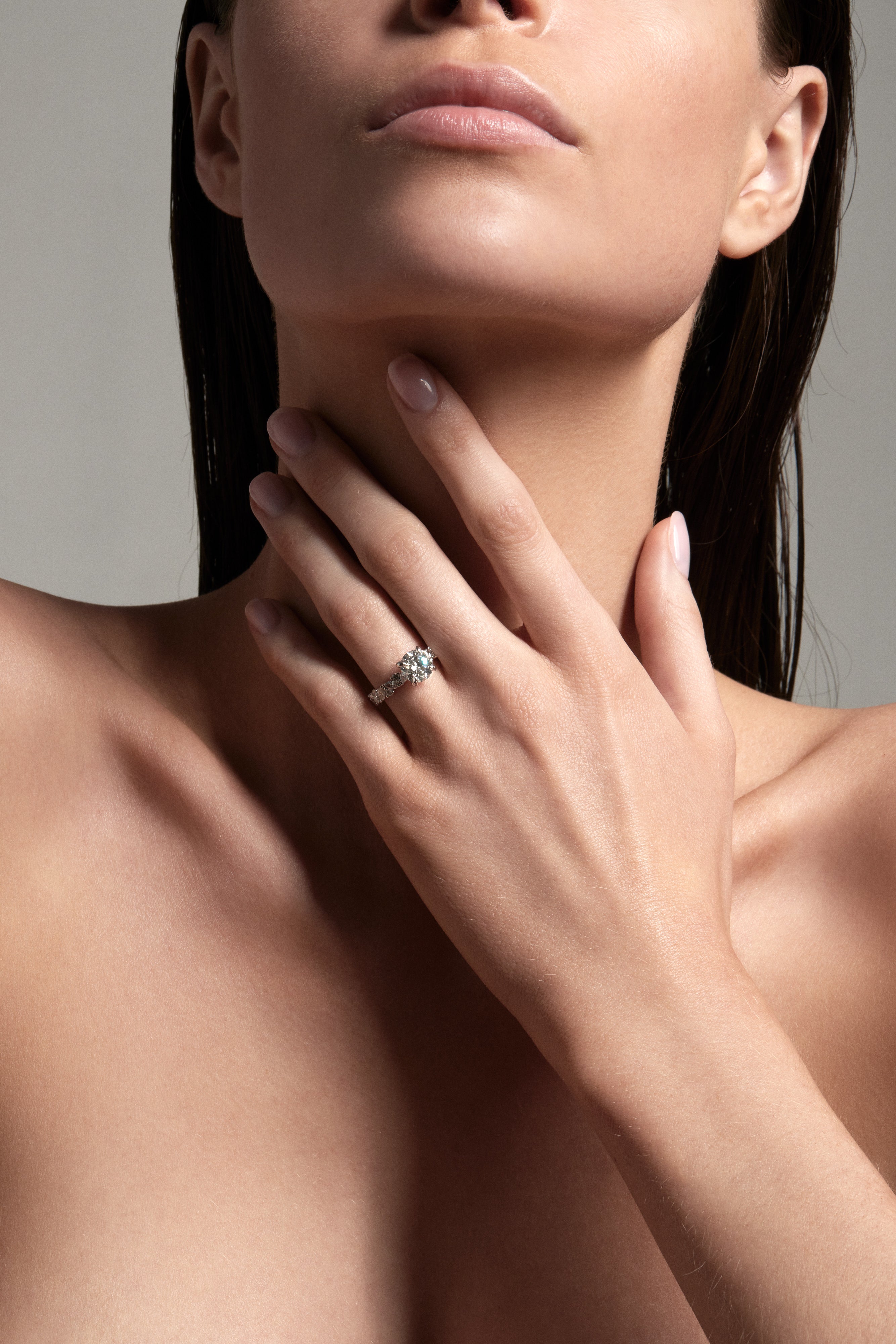 Discover the Folium Collection
Made-to-order pieces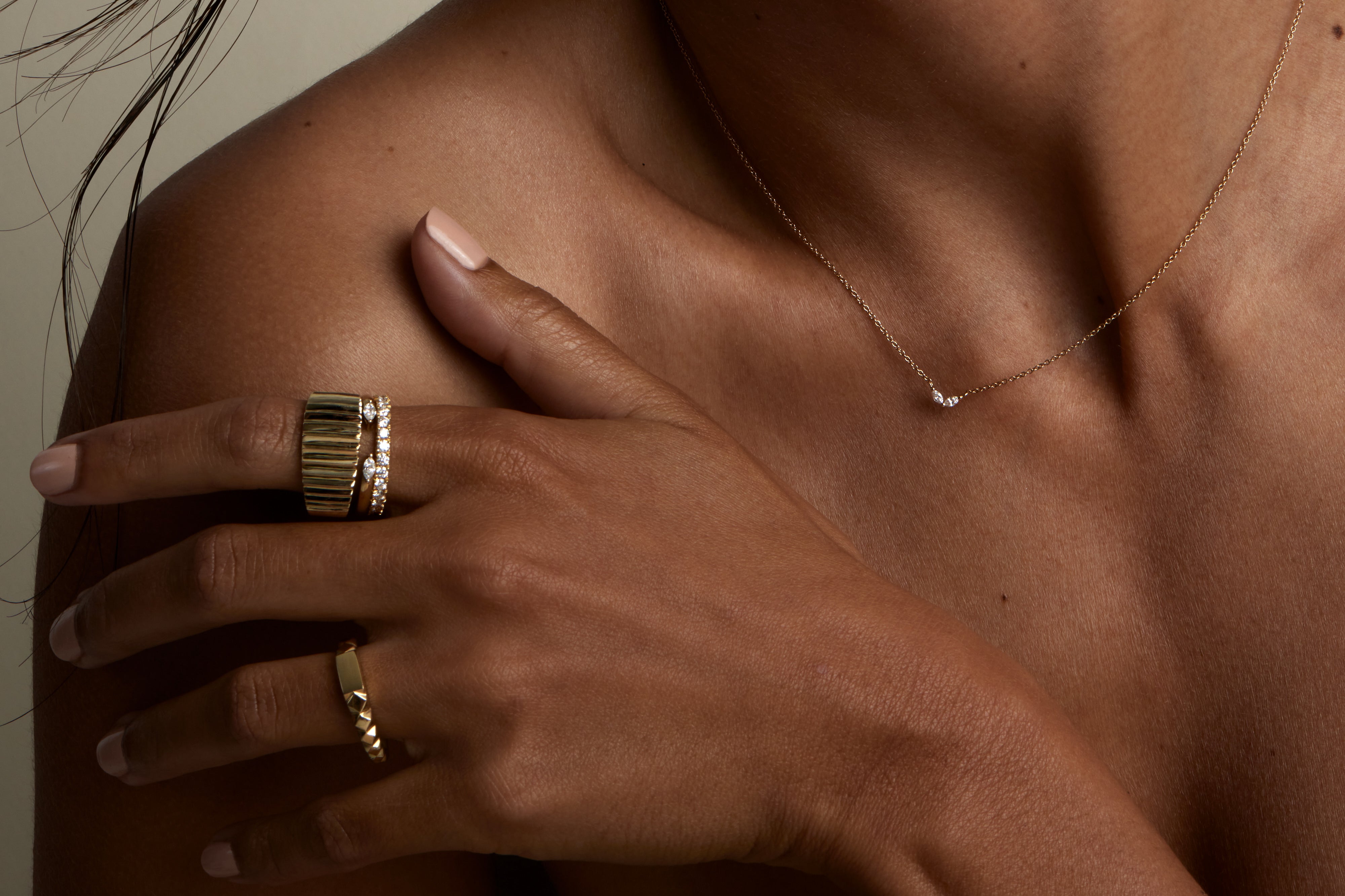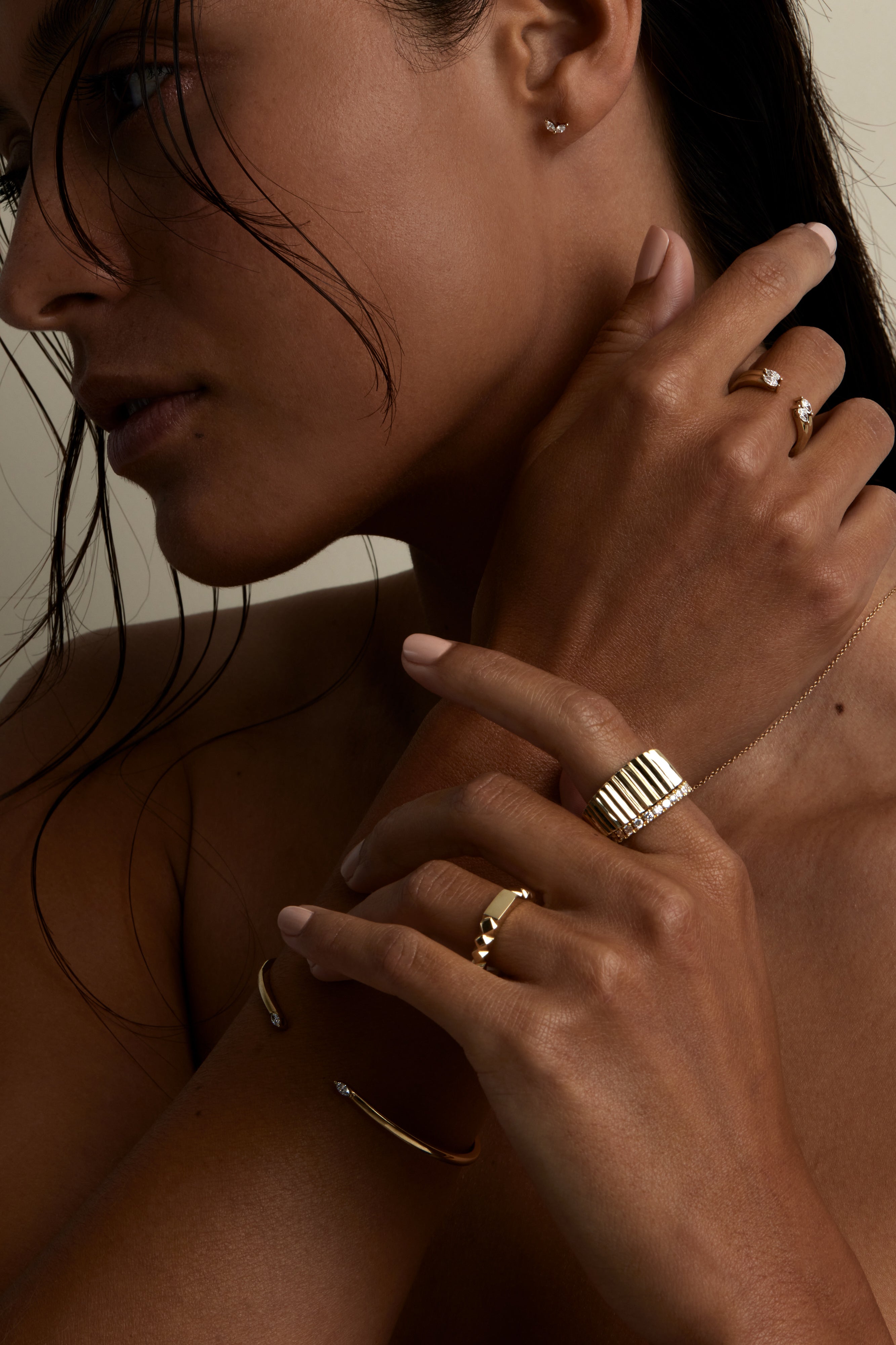 Be inspired by our Bespoke Vault Collection
Made-to-order pieces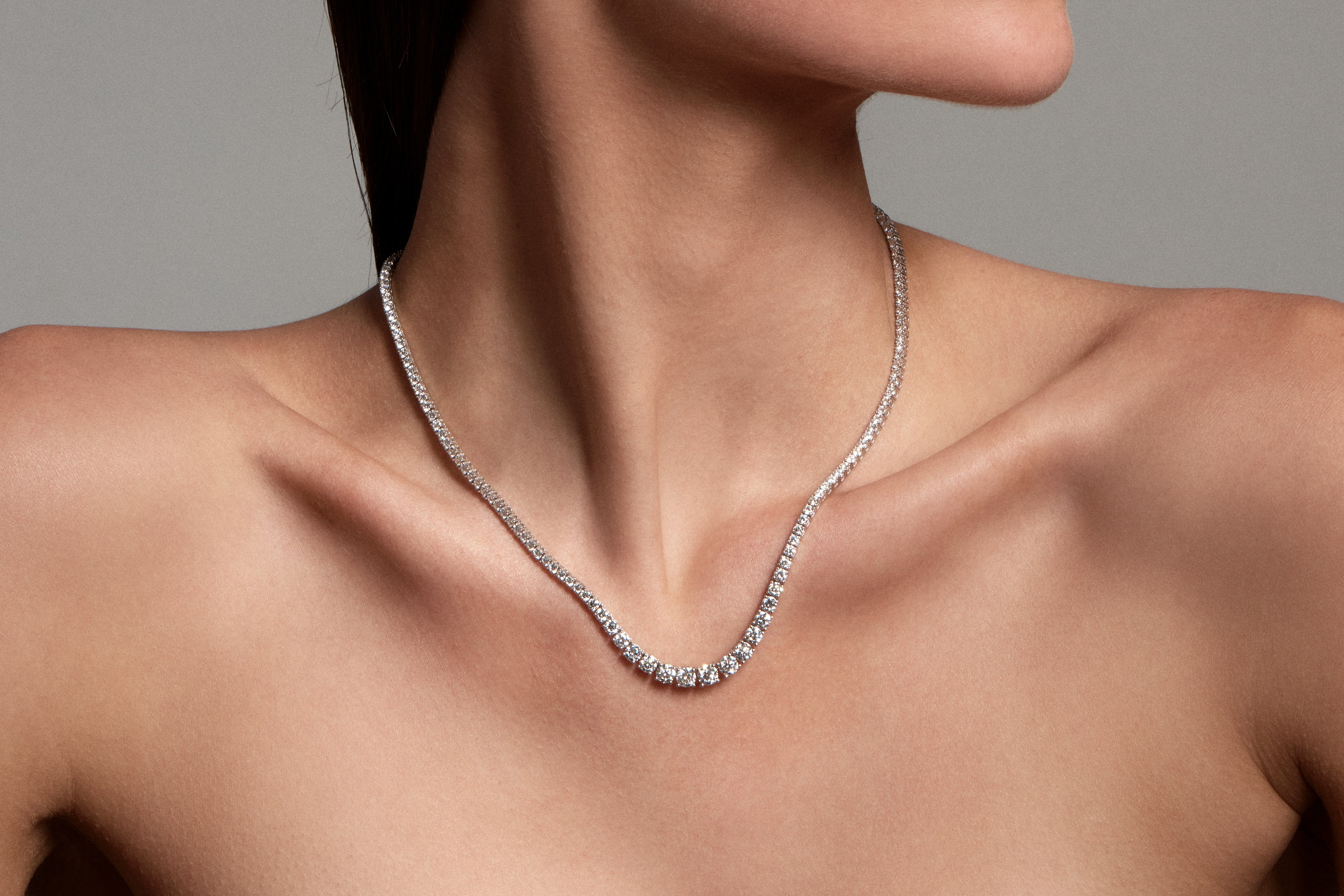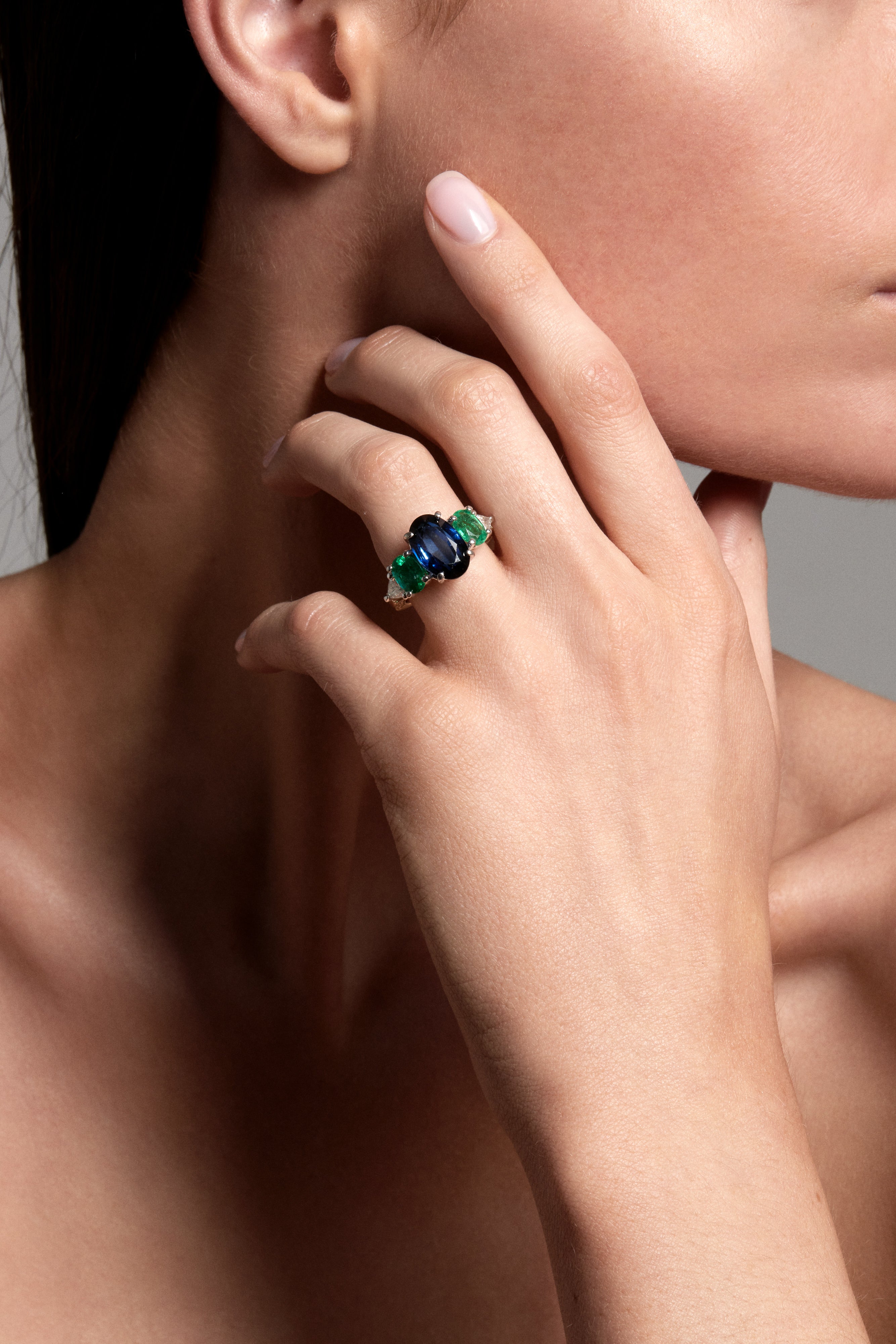 Bespoke Engagement Experience
Welcome to Brownhaus.
Established by Drew Brown, a jeweller and jewellery designer with 25 years of experience refining his craft, our small yet accomplished team of skilled jewellers and a seasoned diamond specialist collectively boasts +100 years of expertise, setting the standard for exceptional craftsmanship in the industry.
At Brownhaus, we take immense pride in our specialty: the creation of bespoke-designed and meticulously crafted engagement rings. Our commitment to personalised excellence sets us apart. Embark on the journey to create your unique vision by scheduling a consultation with Brownhaus founder, Drew Brown. From concept to creation, we are dedicated to crafting the perfect symbol of your love story, ensuring every detail reflects your individuality and devotion. Let us bring your dream engagement ring to life with precision and passion
Essential Collections
Shop Our Current Collections
Elevated every-day pieces and statement jewellery
Engagement
Work with our boutique team of experts to create your dream bespoke engagement ring.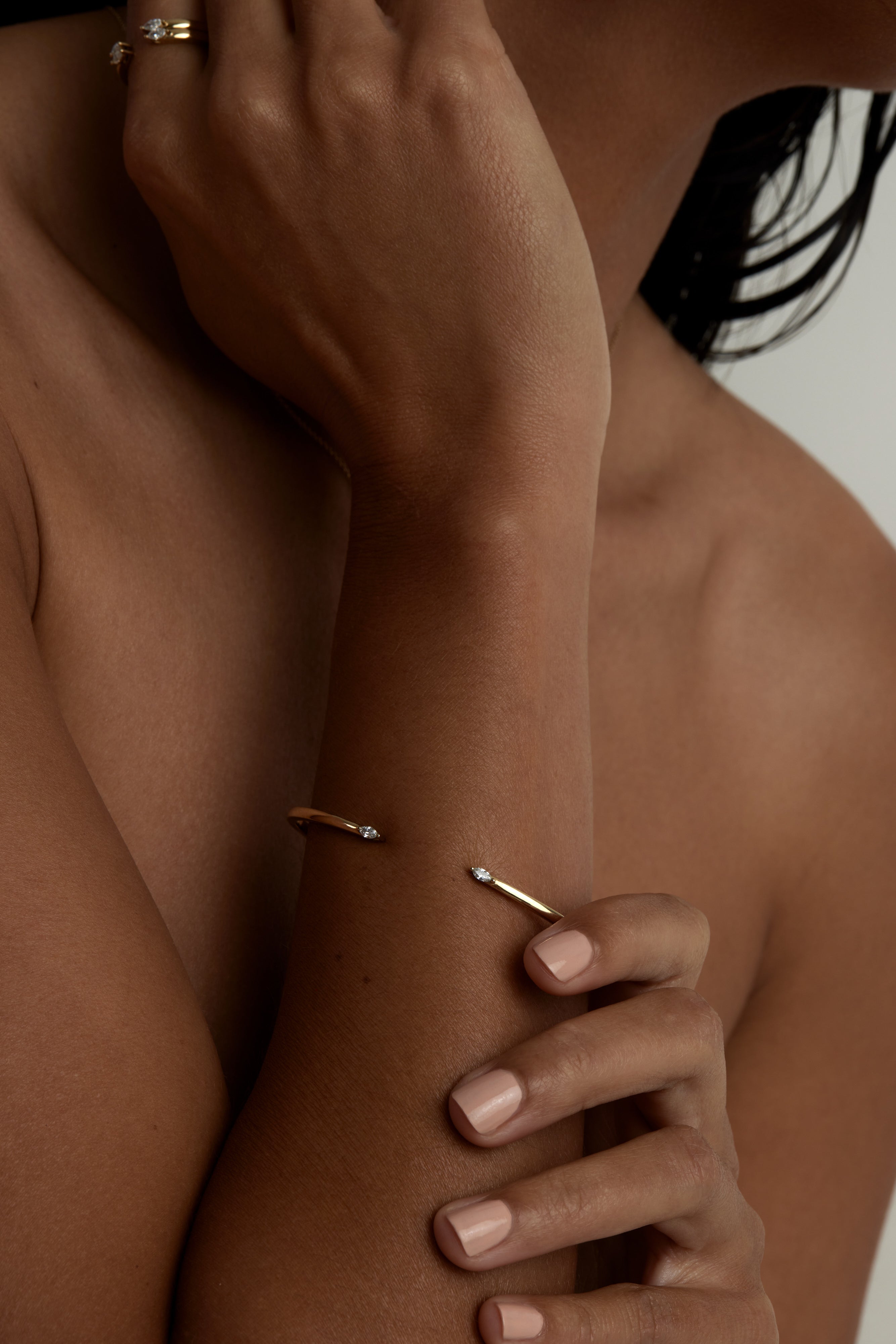 Folium Collection
Intricate, contemporary pieces inspired by nature. The Folium collection features open-cuff style rings, bangles and more.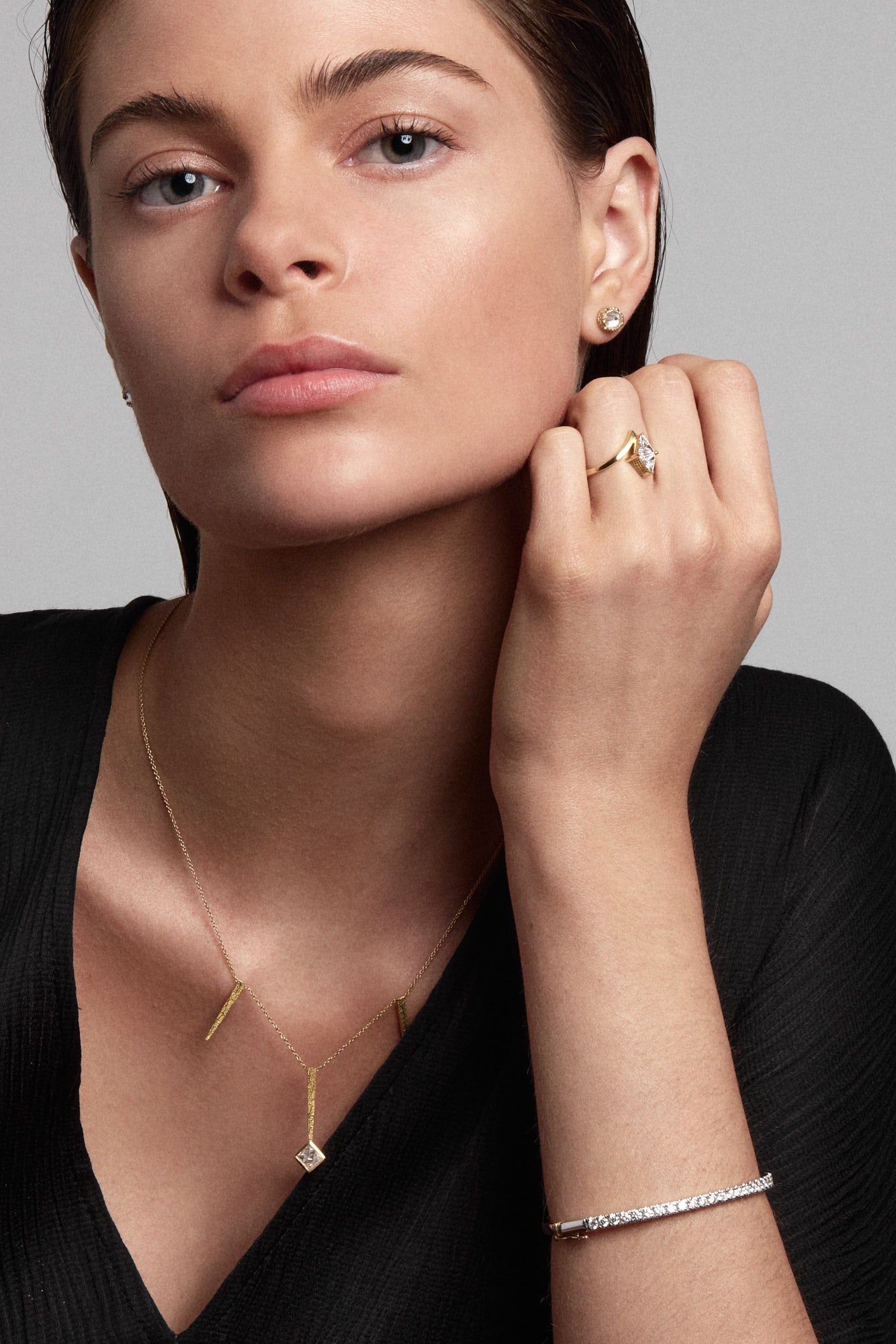 The Statement Edit
Introducing the opulent Statement Edit by BrownHaus - an exquisite and glamorous jewellery collection curated from the finest pieces across BrownHaus' collections. Each hand-selected piece in this collection is meticulously crafted to captivate and adorn, showcasing dazzling beauty that is both captivating and majestic.
The Inversion Collection
Structurally unique, exquisite designs that feature diamonds or angular accents.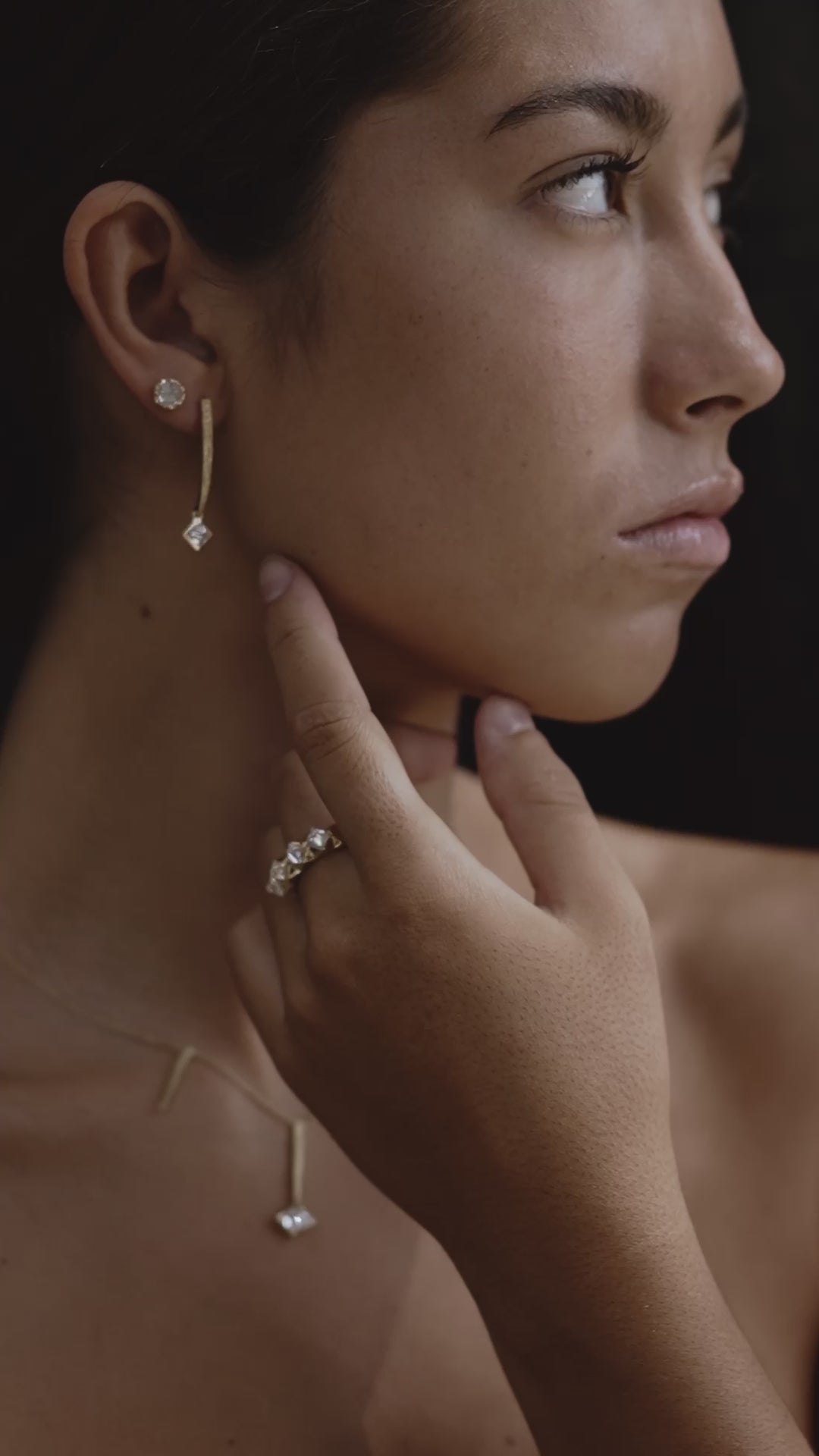 Diamond specialists
Book in an appointment with our team of specialists to bring your dream piece to life.
Made to last
Our handcrafted, made-to-order pieces are built to last a lifetime.
Sustainable workshop
Based in Brisbane, our team of jewellers is small but mighty. Our pieces are crafted with ethically-sourced materials and made with care.