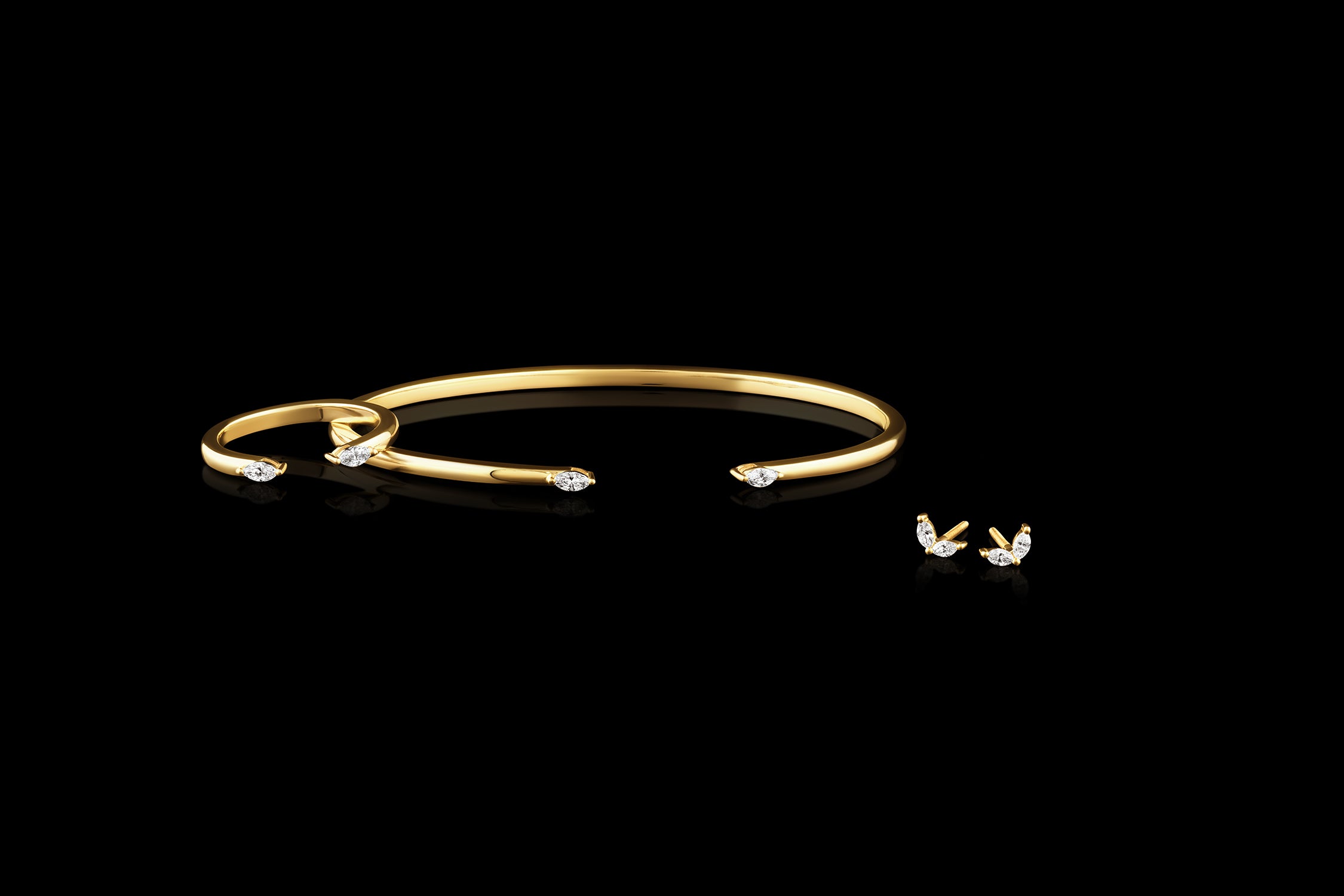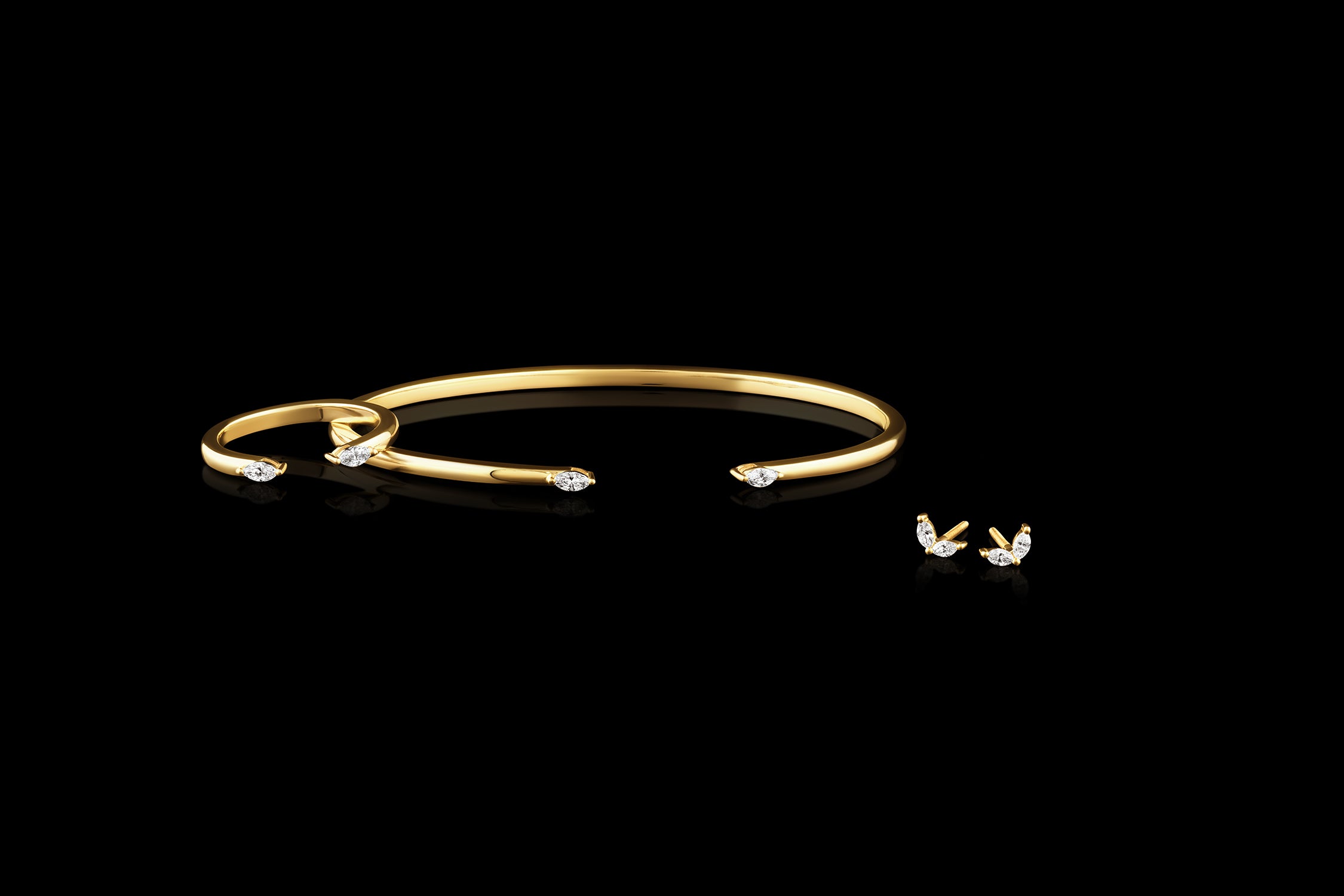 Care Guide and Warranty
BrownHaus stand behind our products and warrant that all items will be free from manufacturing defects. If you suspect your item has a manufacturing defect, you may return it to us for inspection. If we determine your merchandise is damaged due to a manufacturing defect, we will repair the merchandise or, if we deem appropriate, replace the item. If the item is no longer available, BrownHaus, in its discretion will replace with like-kind or allow a refund equal to the selling price of the original item or component.
If we assess that the damage is not caused by a manufacturing defect, then we will notify you via writing and let you know if repair services are available at the cost of the consumer or otherwise.
Please note that slight irregularities and variations in craftsmanship or natural characteristics, or internal inclusions, visible or otherwise, in coloured gemstones are unique and individual to each item. These characteristics are considered as part of the character of the item, and should not be considered a defect.
Conditions And Exclusions
The foregoing 5 Year Manufacturer Warranty is available only to the person who purchased the product from BrownHaus.
Maintenance, repair, sizing or other service performed by someone other than BrownHaus will void your 5 Year Manufacturer Warranty.
Prices for our products are subject to change without notice. 
We reserve the right at any time to modify or discontinue the service without notice at anytime. 
Once production has commenced on a bespoke piece of jewellery, BrownHaus will not provide a refund if you change your mind about a product. 
Jewellery is not impervious to normal wear, activities or trauma. This is especially the case with rings, since hands are regularly subjected to considerable use. We do not provide warranties for damage due to normal wear, product loss, loss of stones or theft. Damage or loss that results from failure to obtain repairs necessary to maintain the integrity of the product are also not covered. We recommend having your diamond ring cleaned and inspected every six months or if it undergoes any trauma. Inspections may help prevent the loss of a stone and to ensure longevity of your jewellery.
Some examples of common jewellery issues that would not be considered manufacturing defects include:
Discoloration of the metal and natural or lab created gemstones, due to exposure to chemicals, make-up, swimming pools, hot tubs or bathing. Prongs and precious metals, wear over time and may require "building up" or restoration work as normal wear.
Bent, caught or worn-out prongs(s) allowing a stone to fall out or be lost due to normal wear or other damage.
Lost stone or a stone has fallen out due to bumping, chipping or breaking caused by normal wear or other damage.
Care Guide 
BrownHaus jewellery is made from high quality precious metals and natural or lab created gemstones. It is up to the discretion of the jewellery assessor, to determine if appropriate care guides were not followed, which resulted in trauma/damage to the jewellery item. It is the responsibility of the customer to familiarise oneself with the care instructions. Please follow the care instructions below to assure that your jewellery stay in the best condition possible. If in doubt, please feel free to contact BrownHaus and we will be more than happy to answer any care guide questions. Please see below for jewellery care guide.  
Wearing
Remove your jewellery when washing your hands, using hand cream and before putting on perfume. Cosmetic products, soaps, lotions and perfumes can degrade materials and damage the colour, clarity or lustre of gemstones, either immediately or over time. Soaps and lotions also cause a build-up underneath stones that attracts dirt and can cause them to look cloudy or milky.
Avoid wearing your jewellery when exercising, gardening or anything where you think your jewellery might get knocked or scratched.
Remove jewellery when using swimming pools, hot tubs or bathing. Prolonged submergence in water and hot temperatures, can negatively impact some stones. Pool chemicals such as Chlorine can also degrade materials and cause damage to gemstones.
For bracelets, bangles and necklaces check to ensure the clasp and any safety chains are secure. If they are loose do not wear them.
Shake the jewel up close to your ear. If you hear any noise then the stone or stones may be loose, do not wear them. Please contact BrownHaus to arrange an in-boutique assessment of the item.
Cleaning
Polish your jewellery with a polishing cloth. Stone pieces excluding special care stones can be cleaned using warm soapy water and a soft toothbrush. Cleaning is a good time to check over your piece and check the tightness of stones. This is encouraged and is especially important for white gold pieces, which require replating every 12-18 months.
Avoid ultrasonic cleaners for pavé set and fine stone pieces, or special care stones.
Storing
Always store your jewellery separately to avoid scratching.
We recommend you store your jewellery in the custom BrownHaus box or pouch it came in when you purchased it.
Close chains and store them flat to avoid knots.
Avoid storing your jewellery anywhere it will be exposed to extreme heat or X-rays.
Sterling silver and some 9ct golds can experience oxidisation when unworn for long periods of time and will require repolishing to return to their original colours.
Caring
It's important to have your jewellery checked and professionally cleaned to ensure it lasts and maintains its beauty. We recommend having your jewellery cleaned and assessed every 6 months.
Take care of your jewellery. Even diamonds will chip if you knock them the wrong way. Emeralds, opals and pearls are particularly fragile and extra care needs to be taken. 
Insurance
Insurance is vital for precious pieces, especially where the value exceeds $5000. Ensure you are covered for loss, accidental damage or theft. Independent valuation can be organised by BrownHaus (by the request of a customer) on completion of your piece prior to delivery. The independent valuation service is $150.00 and adds an addition 1 week onto the delivery timeframe. 
We recommend keeping an up-to-date inventory of your jewellery collection including images and valuations, in the unfortunate case that a theft occurs.