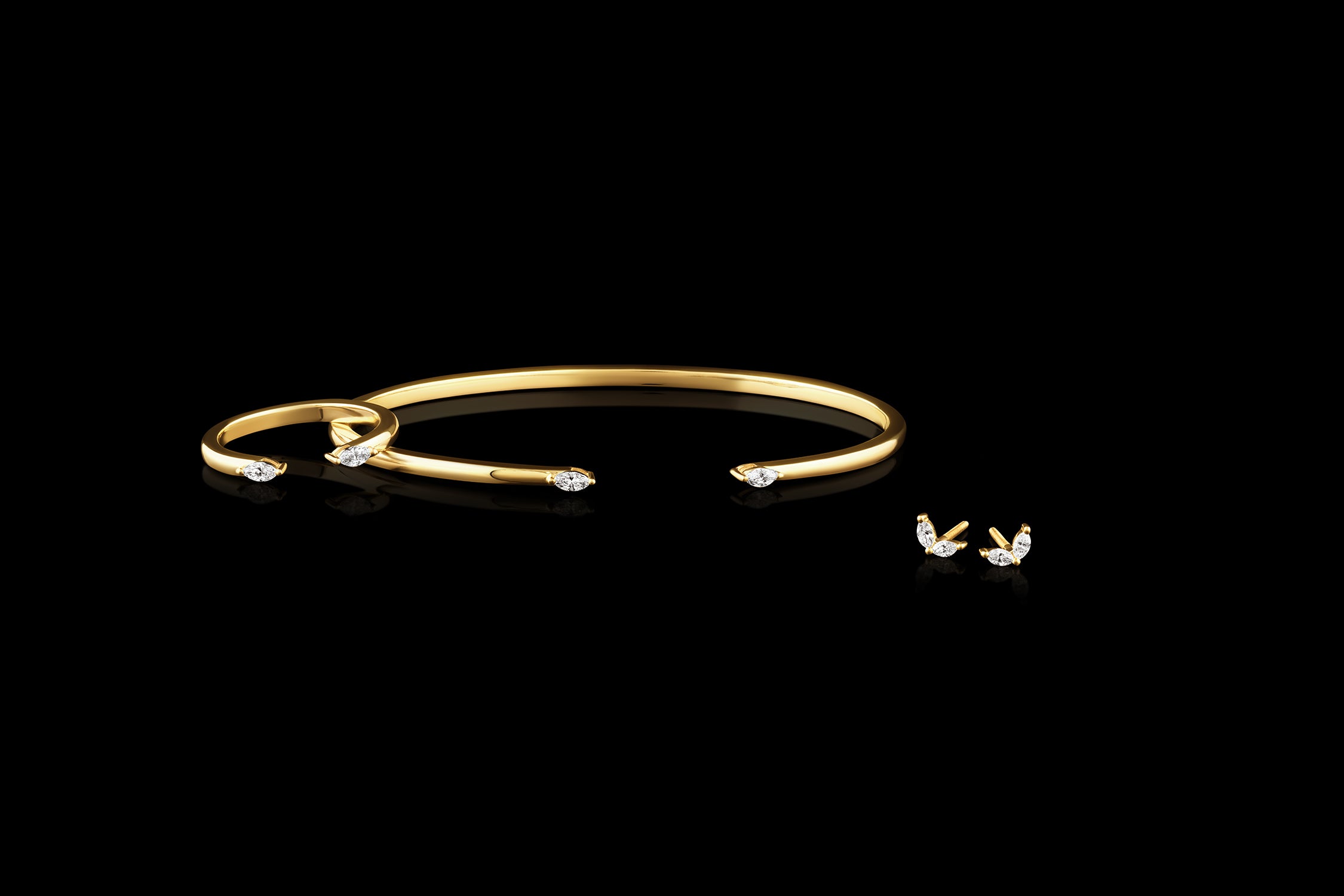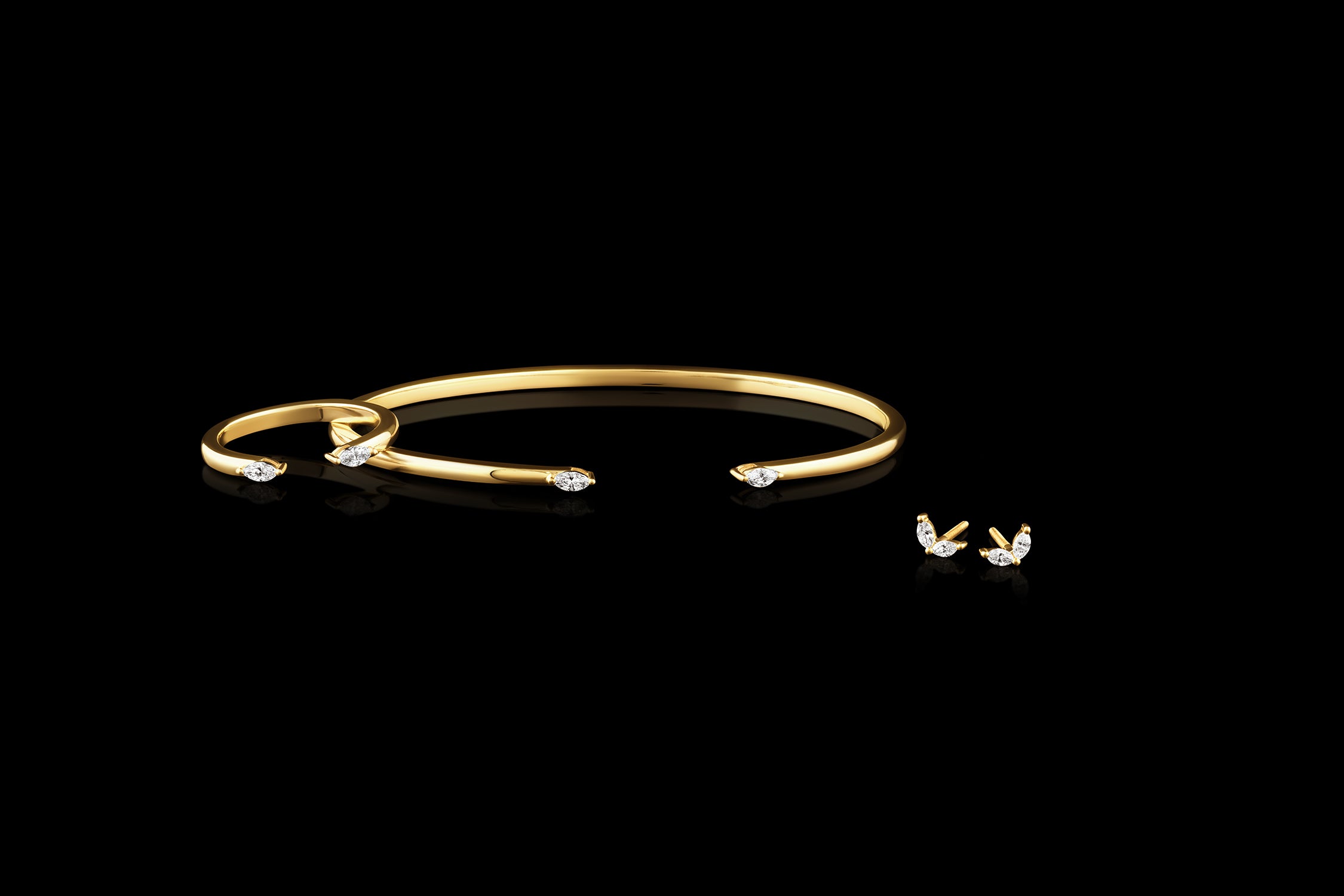 BrownHaus Bangles Sizing Guide
To ensure the perfect fit for your BrownHaus bangles, please refer to the sizing guide below.
Measurement Instructions:
Use a flexible measuring tape or a strip of paper to measure the circumference of your wrist at the widest point.
If using a strip of paper, mark the point where the two ends meet and then measure the length of the paper with a ruler.
Compare your measurement to the chart below to determine your size.
Bangle Sizes:
Small: 6 cm diameter / 18.8 cm circumference
Medium: 6.5 cm diameter / 20.4 cm circumference
Large: 7 cm diameter / 22 cm circumference
Please note that sizing may vary slightly depending on the design of the bracelet or bangle. If you have any questions or need further assistance, please contact our customer service team.
We hope this sizing guide helps you find the perfect fit for your BrownHaus Jewellery piece.